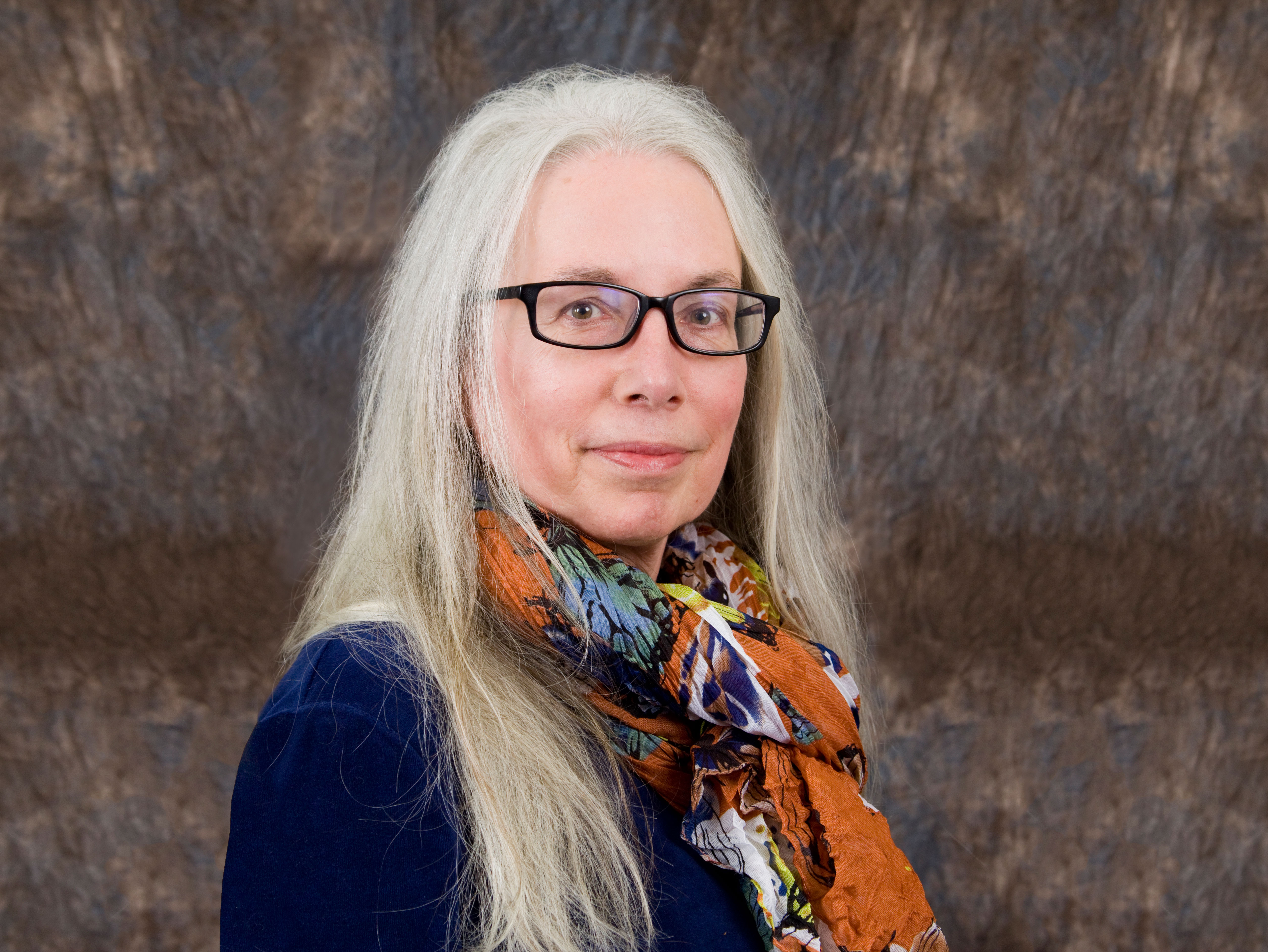 Jacqueline O. Kittrell, Esq.
Executive Director
P 865 594 1879 | F 865 594 1890
jackie.kittrell@2mediate.org
Jackie has been the Executive Director of CMC since 2005.  Her job is to supervise, train, and mentor staff and volunteer mediators, work with the CMC Board on fundraising, development, and community outreach, and be a liaison to Knoxville courts and agencies needing mediation services.  Jackie works with all courts in Knox County and  serves as a Interdisciplinary Services Committee Chair for Knox County 4th Circuit Court.  She is a Rule 31 listed civil and family mediator, and is listed as specially trained in domestic violence screening. She graduated from University of Tennessee College of Law in 1988 and is a licensed Tennessee attorney. She is active in the Knoxville Bar Association, serving on the Access to Justice Committee, and the Tennessee Bar Association, where she is a member of both the Dispute Resolution Section, the Family Law Section, and on the Joint Subcommittee on Collaborative Divorce Law. She is active in the Tennessee Supreme Court's Access to Justice efforts, serving on the Pro Bono Committee of the Access to Justice Commission. Jackie is a long-time member of Tennessee Valley Mediation Association, which was started by several local mediators in 1999.  She on the Board of Tennessee Association of Professional Mediators (TAPM), having served as President in 2015-16.  She was awarded the Grayfred Gray Public Service in Mediation Award in April, 2019, presented by Professor Emeritus Grayfred Gray himself. She was trained as a Collaborative Family attorney in 2007, is a member of the International Academy of Collaborative Practitioners, and a founding member the East Tennessee Collaborative Alliance.  She loves to speak to groups and individuals about the many uses of mediation, to assist non-profit organizations in writing bylaws which require members to mediate first (when appropriate) before elevating the dispute,  and to answer any questions about how CMC might be useful to the community.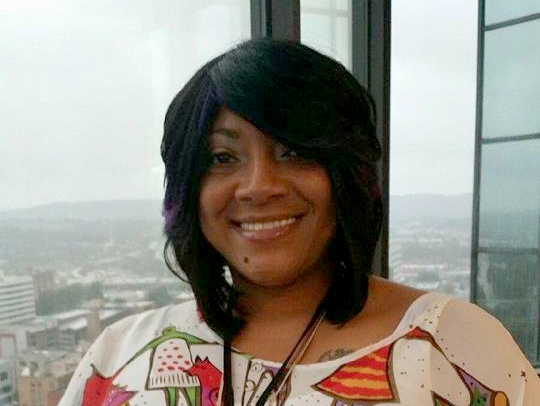 Sharon Upshaw
Program Director
P 865 594 1879 | F 865 594 1890
cmcgayst@gmail.com
Sharon attended Pellissippi State Community College, graduating with an Associate Bachelor's degree in Paralegal Studies in 1998. In 1996, she was the first employee hired shortly after CMC was incorporated in 1994. She is the Program Director for the organization, and is directly in charge of all divorce and post-divorce cases referred to CMC, all referrals from Knox County 4th Circuit's Order of Protection docket, and all out of county cases. She also handles all mediations from courts in surrounding counties, and all non-court matters – employment, neighborhood, agency, church – which come to CMC for mediation. She serves as a lay member of the KBA Access to Justice Committee's Expungement Subcommittee, and is often called upon by Knox County Sheriff's department to talk to inmates about mediation. Sharon is a native of Knoxville, Tennessee, and graduated from Austin-East High School. She is the proud mother of two sons, one who has just graduated high school, and the oldest in the US Army.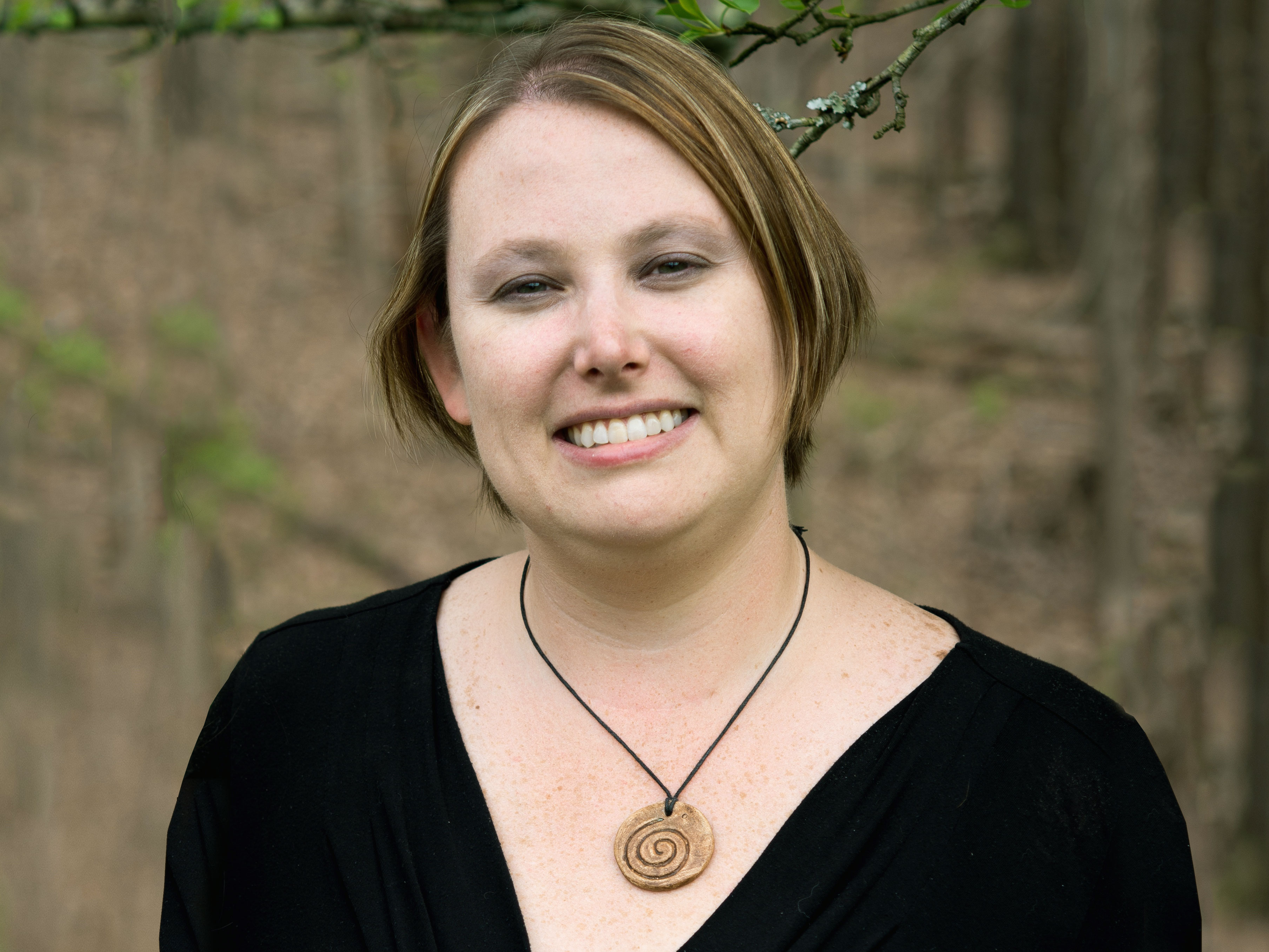 Jen Comiskey
Juvenile Court Program Director
P 865.215.6570 | F 865.215.6869
cmcjuvct@gmail.com or cmctraining@2mediate.org for all training inquiries
Jen is a native of Knoxville, Tennessee.  She attended Hendrix College in Conway, Arkansas on a Hays Memorial Scholarship, and graduated in 2003 with a bachelor's degree in Politics.  After college, Jen moved back to Knoxville with her husband Clayton Leasure, and attended the University of Tennessee College of Law with a Green Law Scholarship and a Tennessee Law Scholars' Fellowship, graduating in 2006.  She currently lives in Powell with husband Clayton and their amazing son Emmett, born in 2017.  She received her family mediation training from Community Mediation Center in February, 2005. She has worked at Community Mediation Center since July, 2005.  At CMC, Jen co-ordinates and supervises volunteers, conducts intake, screening, and scheduling on mediation referrals from Knox County Juvenile Court, and is CMC Training Director, developing curriculum, training and supervising of volunteer mediators.  Jen recently was re-trained in Restorative Practice processes at International Institute for Restorative Practices (IIRP)—victim offender reconciliation, circle process, and large and small group restorative justice facilitation.  She is listed as a Rule 31 Family Mediator.  Prior to working at CMC, Jen worked for two years as a visitation supervisor at Parent Place, a program of Catholic Charities.
BOARD OF DIRECTORS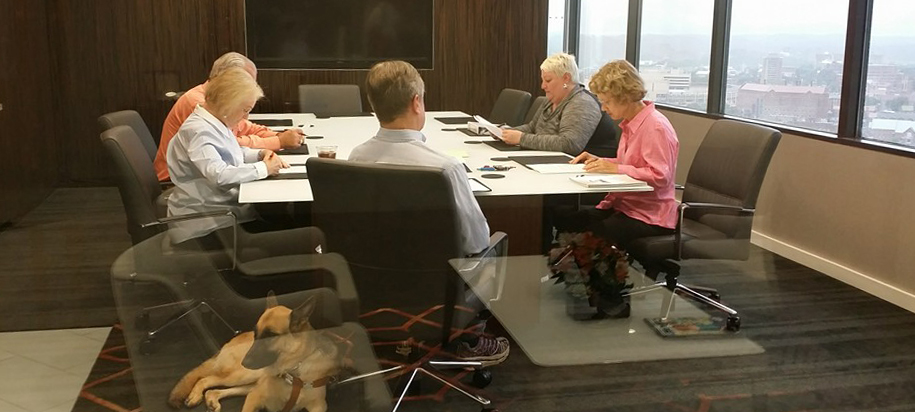 2019-2020 Officers & Board of Directors
Stephanie L. Prager, Esq., Chair
Janet McMullen, Immediate Past Chair
Marcus Rudolph, Rule 31 Family Mediator, Vice-Chair
Dawn Forshay, Rule 31 Mediator, Treasurer
Caitlin Elledge, Esq., Secretary
Robert Swan, Knox County General Sessions Judicial Clerk, At Large
Becky Jacobs, Professor of Law, Board Member
Heidi PleinWegryn, Esq., Board Member
Denise F. Jackson, PhD, Rule 31 Family Mediator, Board Member
Bari Gerbig, Rule 31 FamilyCMC Elder Mediation Committee Liaison
K. Anne Barker, Esq., Board Member

MEDIATORS
CMC has approximately 50 volunteer mediators who donate their time on a regular basis to one or all of our mediation programs. New volunteers are selected and trained each year to co-mediate in our Civil and Family Programs. CMC does not require that our volunteers be Rule 31 listed, but our volunteer trainings are Rule 31 approved, and can be used as a training requirement if volunteers choose to be a Rule 31 listed mediator.  After being trained, CMC Volunteers make a commitment to mediate regularly for at least one year. Many of our mediators have been with us for over a decade, and several for over two decades! CMC uses "co-mediation" for all our cases. Two mediators are assigned to each case we do, and work as a team to help the parties in dispute. There are many benefits to co-mediation, for both the parties and for the mediators. CMC co-mediators feel secure in their role and have the pleasure of learning from each other! In 2019, we will begin training our volunteers in the advanced skills needed for elder mediation or family problem-solving.  How to become a CMC Mediator.