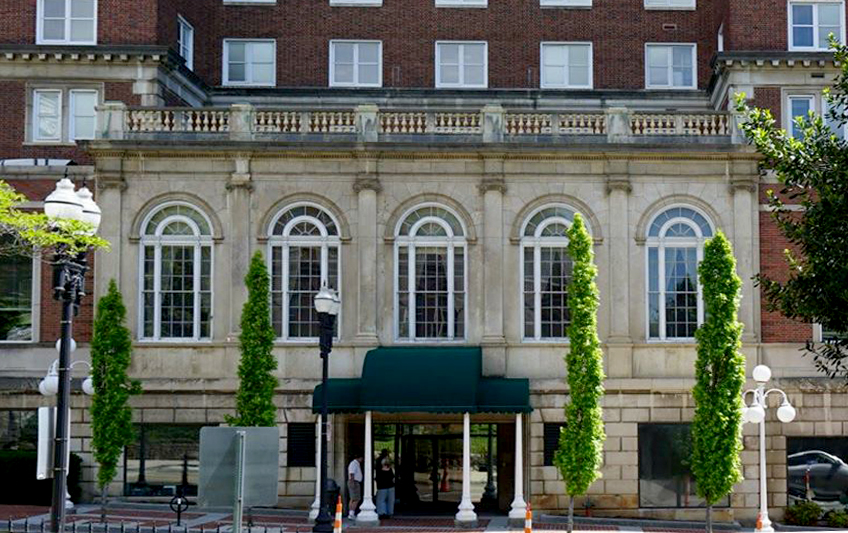 The Community Mediation Center is a nonprofit that provides mediation services for people to resolve their conflicts amicably, inexpensively and rapidly.  Community volunteers are trained, mentored and supervised to co-mediate by our staff.  CMC spreads awareness of mediation options in the community through education and the dissemination of information, fostering collaboration and cooperation among courts, organizations and individuals involved in the mediation process.  We are committed to serve low-income individuals.
The CMC was chartered in Tennessee in 1994 as a 501(c)(3) nonprofit corporation and grew out of a collaboration between UTK college of Law Mediation Clinic, the UTK Conflict Resolution Program, Knoxville Bar Association, and Legal Aid of East Tennessee.  We provide volunteer court mediation services for the Knox County General Sessions and Juvenile Courts and a program to mediate divorces primarily for participants of low or modest means. We also serve surrounding counties on request:  Blount, Sevier, Anderson, Loudon, Union and Jefferson.
You don't have to wait until you're in court to mediate, although that's the time many people find out about mediation.  You're able to initiate mediation at any time.  Our application process is simple, and our mediations are scheduled to be convenient to working people.   Mediation prices are set on a sliding scale which takes into account individual income and family size.  Your attorney is very welcome at the mediation sessions, although some people choose to mediate without attorneys present.
Please call our downtown Knoxville office, 865-594-1879, if you have questions and talk confidentially to experienced, helpful staff! Don't hesitate to leave a message on our voice mail; we will return your call promptly.